A warm welcome to our News and Blog
Want to save up to 73% on the running costs of an Earth Spas hot tub?...
Introducing Eco Smart73, the environmentally friendly solution for regulating water temperature for hot tub owners. It's a system that can dramatically reduce running costs and contribute to protecting planet Earth, and with energy prices soaring there has never been a better time to look at an alternative technology for heating AND cooling your hot tub. […]
More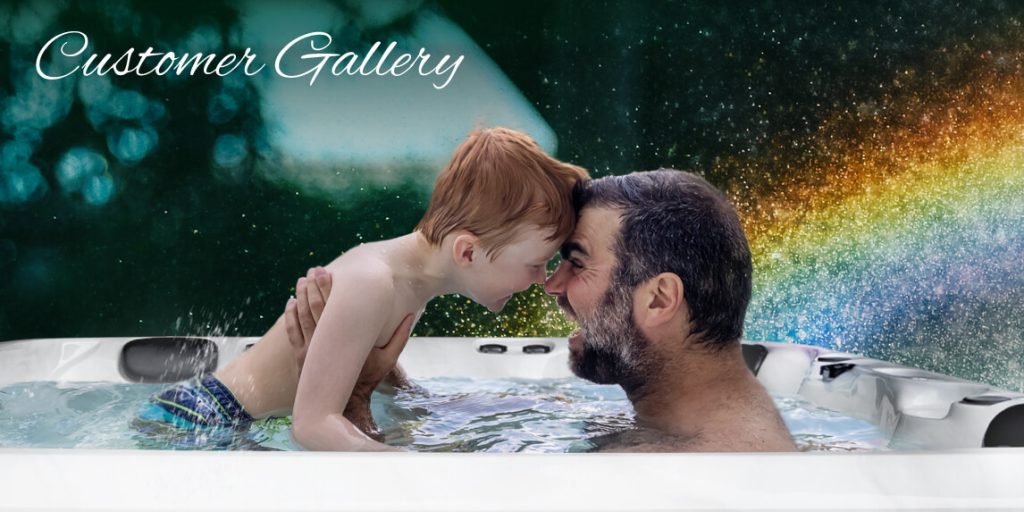 See our photos and videos
Visit our Customer Gallery and see our products in a wide range of real customer locations…
Considering an Earth Spa? Join our mailing list
Sign up to receive press releases and the latest news, including special offers from Earth Spas, direct to your inbox.
Want to know more about the Earth Spas range?
Talk to an expert, request a brochure or book a wet trial.