Designed for the world by Earth Spas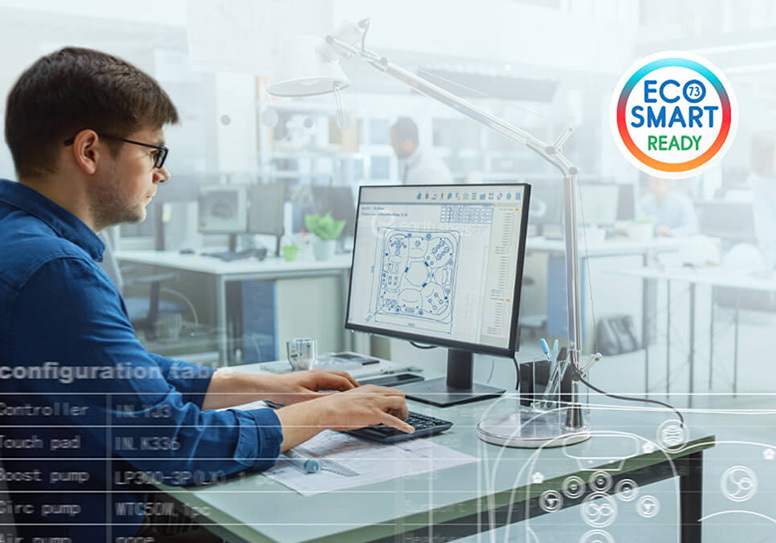 Energy Efficient by Design
Designed in the United Kingdom and incorporating the latest energy efficiency technology, Earth Spas are comfortable, durable, packed with all the latest features and built to withstand years of constant use.
We look after every individual customer's needs
Every curve, every contour and every angle is defined by our intimate understanding of what you, our customers, want to feel every time you sit in one of our brilliant hot tubs. It's ergonomic design in its ultimate form.
Unparalleled quality and reliability
Every Earth Spas hot tub is assembled for each unique customer with meticulous precision. The best materials and components are sourced from world-leading suppliers, whose standards of excellence, both technologically and ethically are respected industry-wide.
Being energy smart benefits us all
Earth Spas are proud to be at the forefront of energy efficient hot tub design. All our Earth Spas come Eco Smart 73 ready giving you the option to save up to 73% in running costs and to significantly reduce the impact on our environment.
Nothing compares to the end product
The passion and commitment invested by experts at every stage of production gives Earth Spas an allure all of its own. Step in and be embraced. We guarantee you will feel special, excited, invigorated and soothed.
From concept to completion...
Watch the video and see the dedication and care that goes in to the making of each and every Earth Spa.
Hand built to last with the highest craftsmanship, Earth Spas have a stringent manufacturing process and expert quality control, so you can be sure your Earth Spa will continue to be running as good as new for many years to come.
Frequently asked questions
Earth Spas - inspired by the world's great natural landmarks
From Mount Erebus in the Antarctic to Uluru in Australia, at Earth Spas we take our inspiration from the natural wonders and landmarks around the world. Whether you are relaxing in Ha Long Bay or unwinding in Kouri, let Earth Spas hydrotherapy jets sooth and ease away any stresses and strains.
Select the design and the features that will make Earth Spas your own. Compare them all here –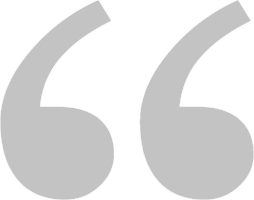 We had our Erebus Earth Spa delivered and installed May 2020 and have used it virtually every day since, whatever the weather. It's such a great way to unwind at the end of the day with the family.
The Hughes family